Training Day Example Outline
am 07.30 – 08.00 – Breakfast
am 08.00 – 09.30 – Ice
am 10.00 – 11.00 – Off-ice Training
am 12.00 – 12.30 – Lunch
pm 02.00 – 03.00 – Shooting (3x a week)
pm 02.30 – 03.00 – Game Preparation
pm 03.30 – 05.00 – Game
pm 05.30 to 06.30 – Swimming (3x a week)
pm 07.30 – Dinner
This pattern is repeatedly followed every day, the times are subject to change for each particular group.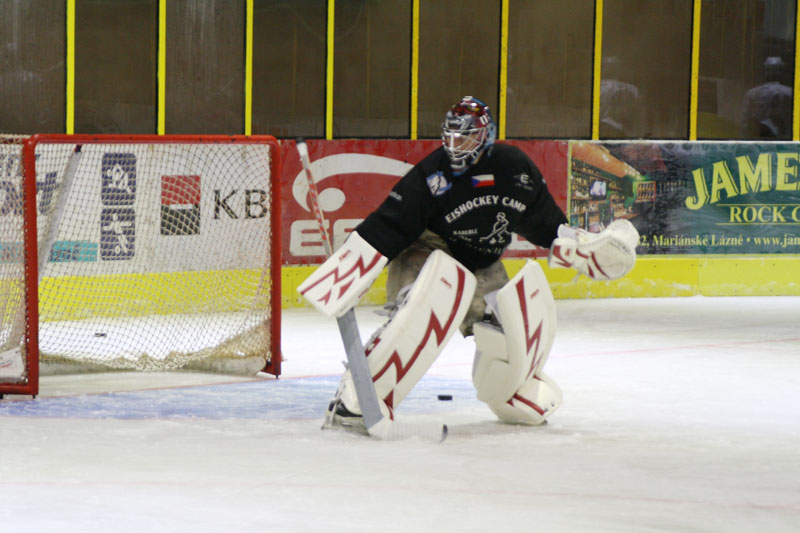 Group "H + D": Hobby and Women (age unlimited)
The participants will meet between 10:00am and 12:00am at the ice arena in Marianske Lazne, where the coaches will be providing with elementary information.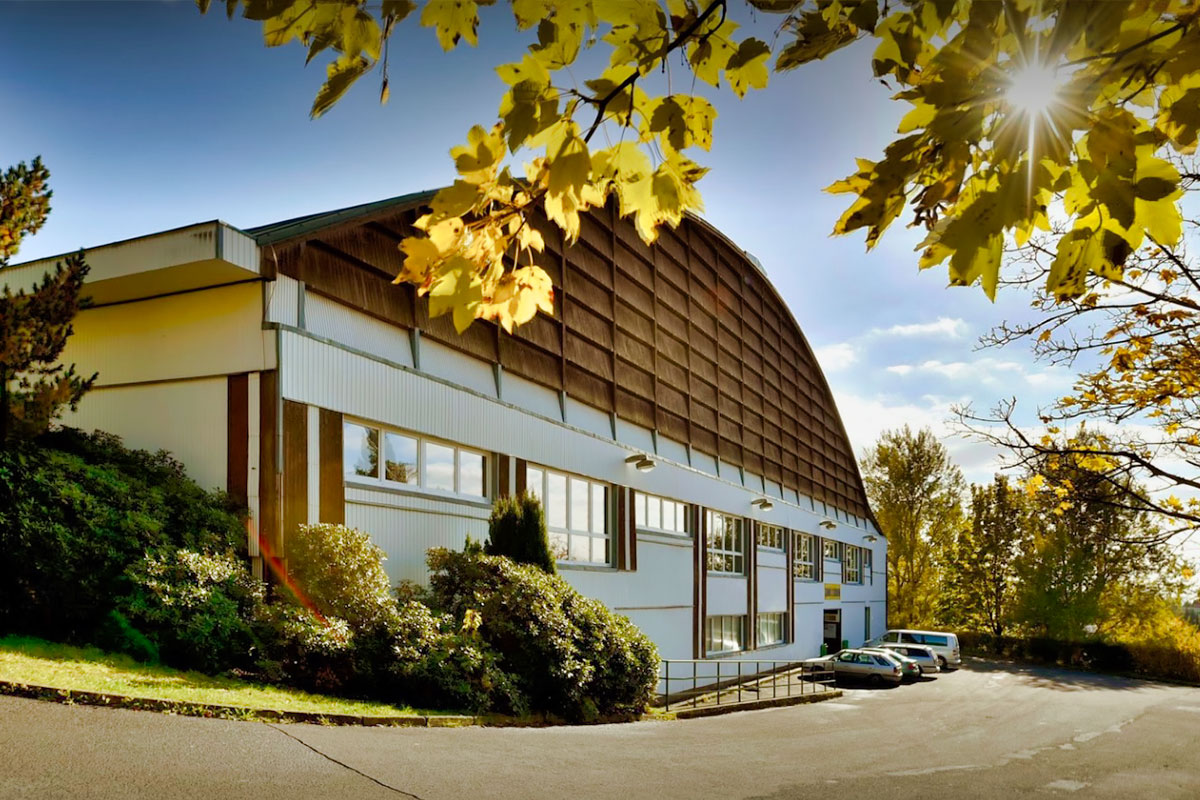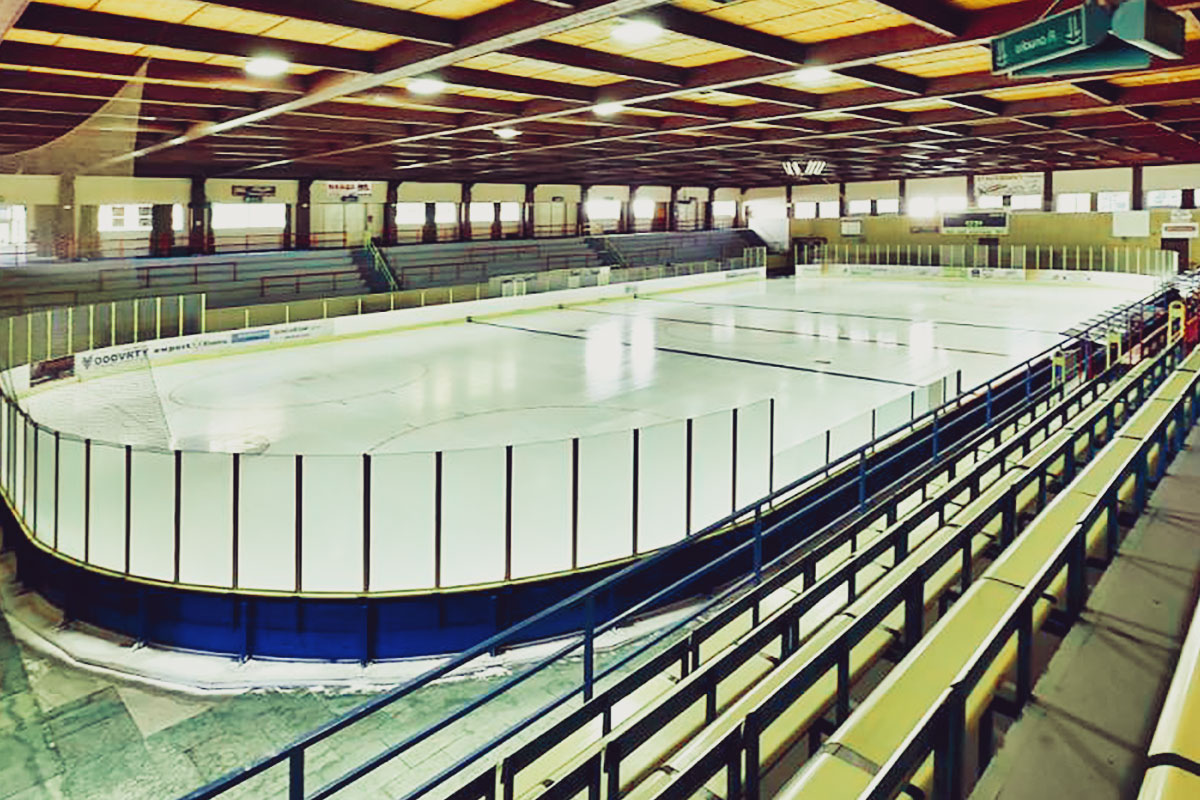 accommodation in Hotel CONTINENTAL**** (two bed apartments).
Daily diet: breakfast, lunch, dinner
drinks (energy drinks) are provided during trainings
barbecue dinner one time in week
HOTEL CONTINENTAL****
After the excellent experience of the last camps both in terms of accommodation and meals we continue with the four-star Hotel Continental. Another important factor is the distance from the Hotel Continental **** winter stadium and other sports facilities (pool, gym, playground). Within 5 minutes walk you comfortably in place.