Born on 6 August 1951 in Kladno, Czechoslovakia.
Similarly as Eduard Novák, he started his career with the HC Kladno. Unlike Eduard, his close friend and team-mate, František was a defenceman. He played for Kladno since 1970 and became "faithful" to the blue-white jersey until 1982. His statistics includes 13 seasons with a total of 426 games. He won the Czech Ice Hockey League six times. At the beginning of 1982/1983 season he followed his friend Eduard Novák to HC Furukawy Denko, Japan, and two years later they both moved to Duisburg, Germany, where they finished their careers.
František was himself a Czechoslovak national ice hockey team player in the mid-1970s winning the World Championships twice, in 1976 and 1977. His statistics in the national team include 104 games, five World Championships, Winter Olympic Games in 1980, The Canada Cup in 1976. Besides the two gold medals, he won the silver for three times.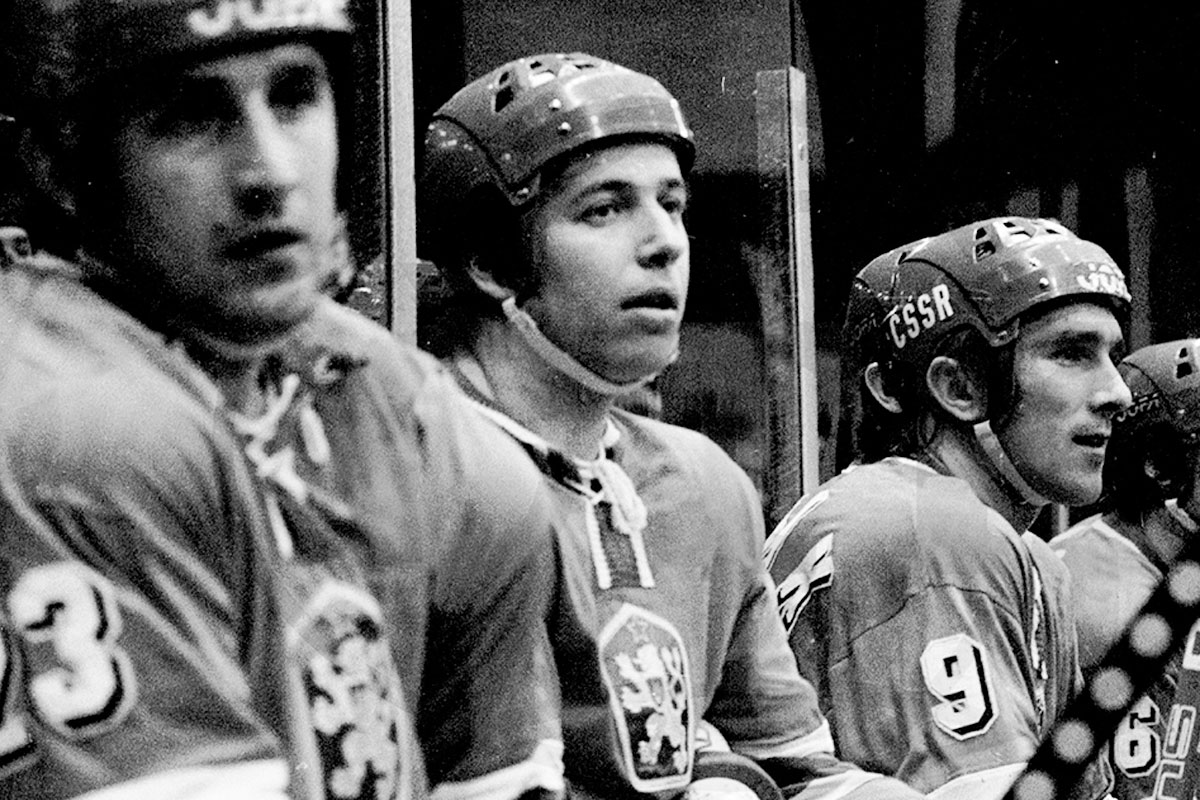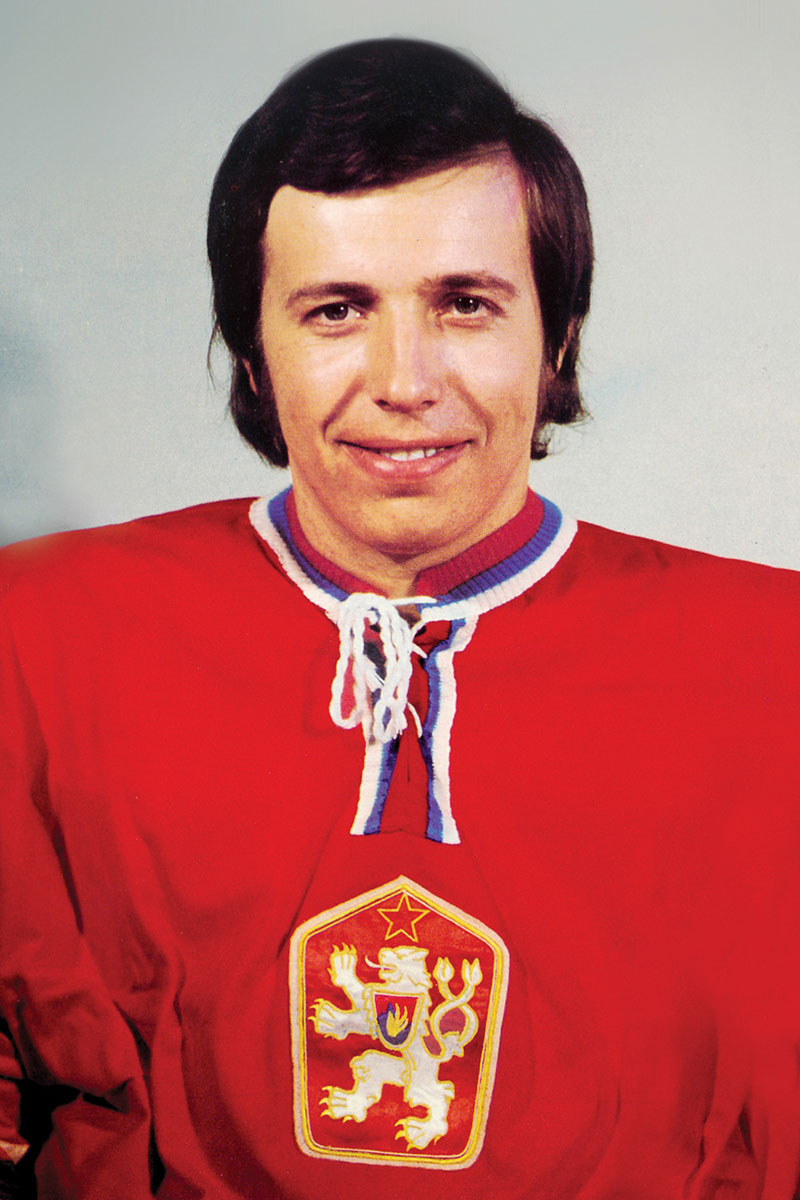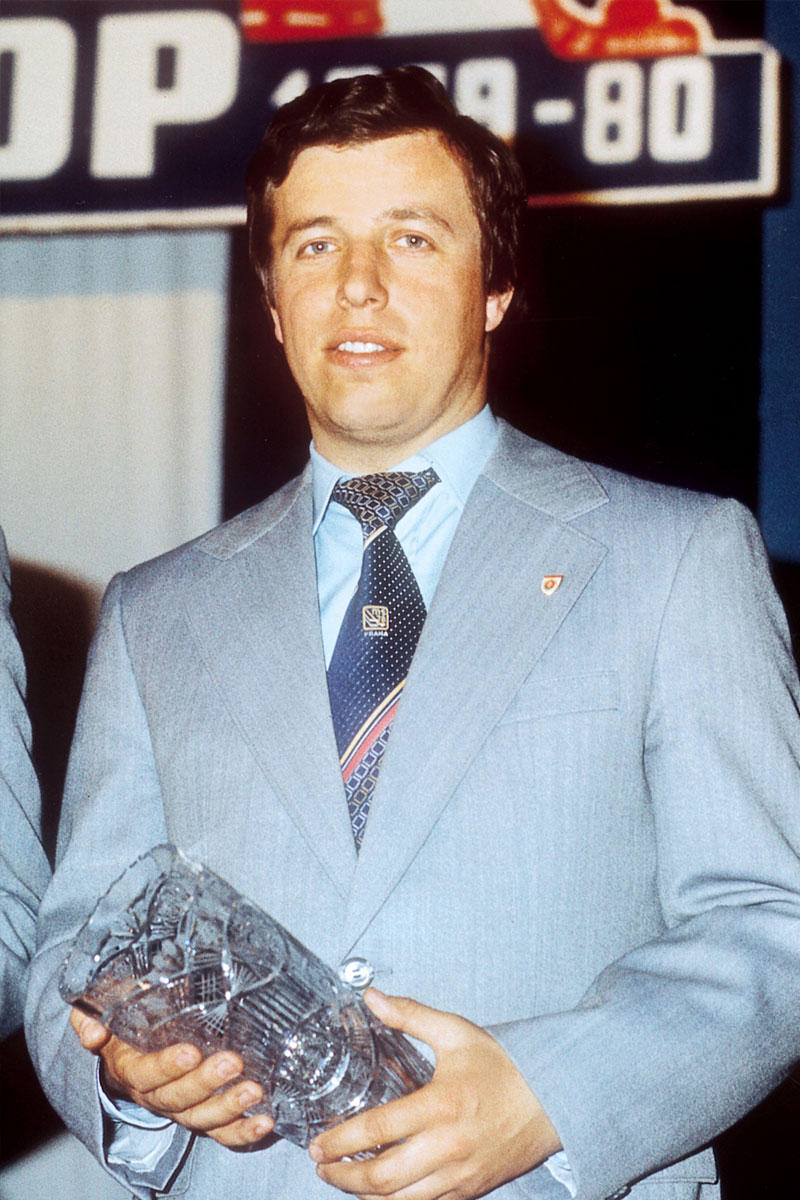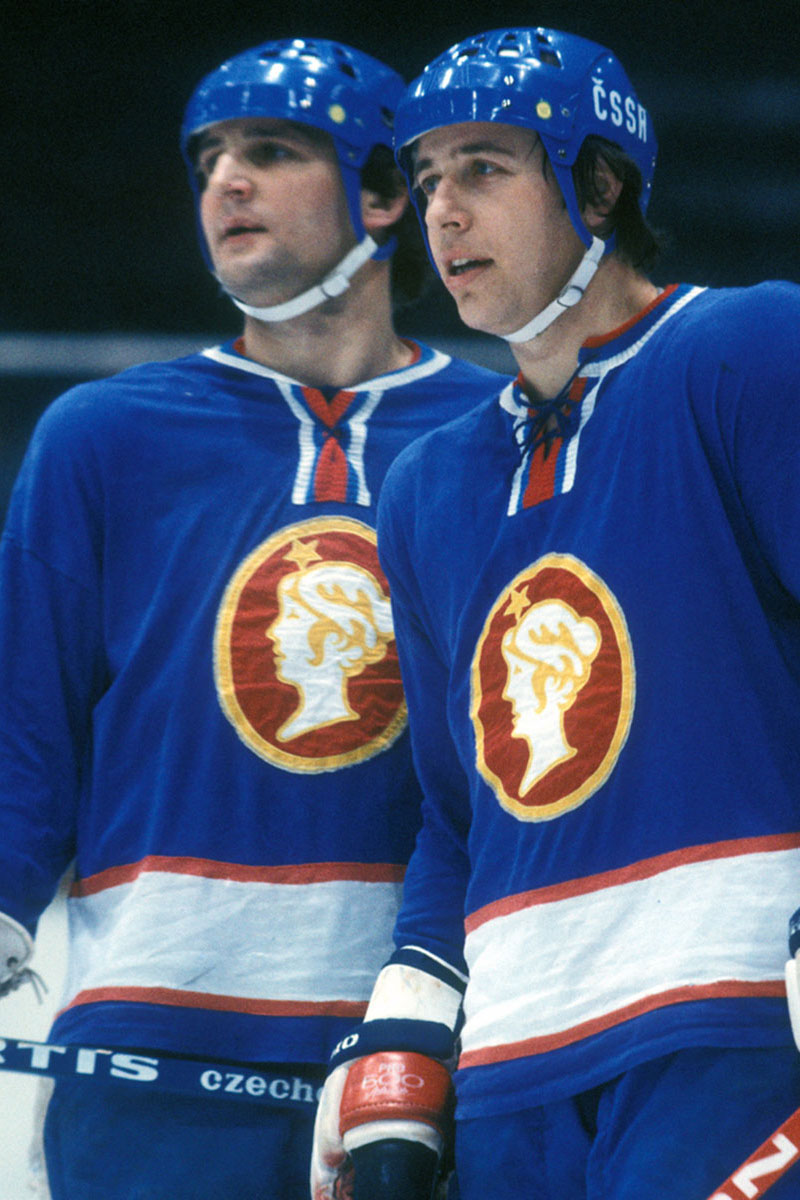 At the beginning of the 1982/83 season, he accompanied Eduard Novák to Furukawa, Japan, Denko, and two years later to Duisburg, Germany, where they ended their career together in 1985.
Prized for its reliability and accurate pass could not miss even in the national team, for which he played exactly 104 matches and eight times hit the opponent's goal. He started at five World Championships (1975-1979), 1980 Winter Olympics and 1976 Canadian Cup.
Both his sons, who played both in the NHL and in the Czech Extraliga, continued their successful hockey career as defenders:
Frantisek (after ten years of NHL career: Los Angeles Kings, Atlanta Trashers, Carolina Hurricanes with whom he won the Stanley Cup in 2006) played for Kladno, Pardubice and Pilsen.
Tomas has been with the NHL for 15 years in the Toronto Maple Leafs, Boston Bruins (with which he won the Stanley Cup in 2011), Carolina Huricanes, Montreal Canadiens.