Welcome to the website of the Hockey Camp KABERLE.
Date of camp
5 - 11 August 2023
The main goal is to show you the way to success.
two-phase training on ice
dry training
strength training (by categories)
shooting training
goalie training – specialized goalie
training
3x weekly regenerative swimming
This is the way that professional players take every day, and our school allows you to do so.
In addition to these skills, there is a great possibility of establishing language contacts with foreign players of Sweden, Belgium, France, Germany, Switzerland, Italy, Russia, Poland, etc.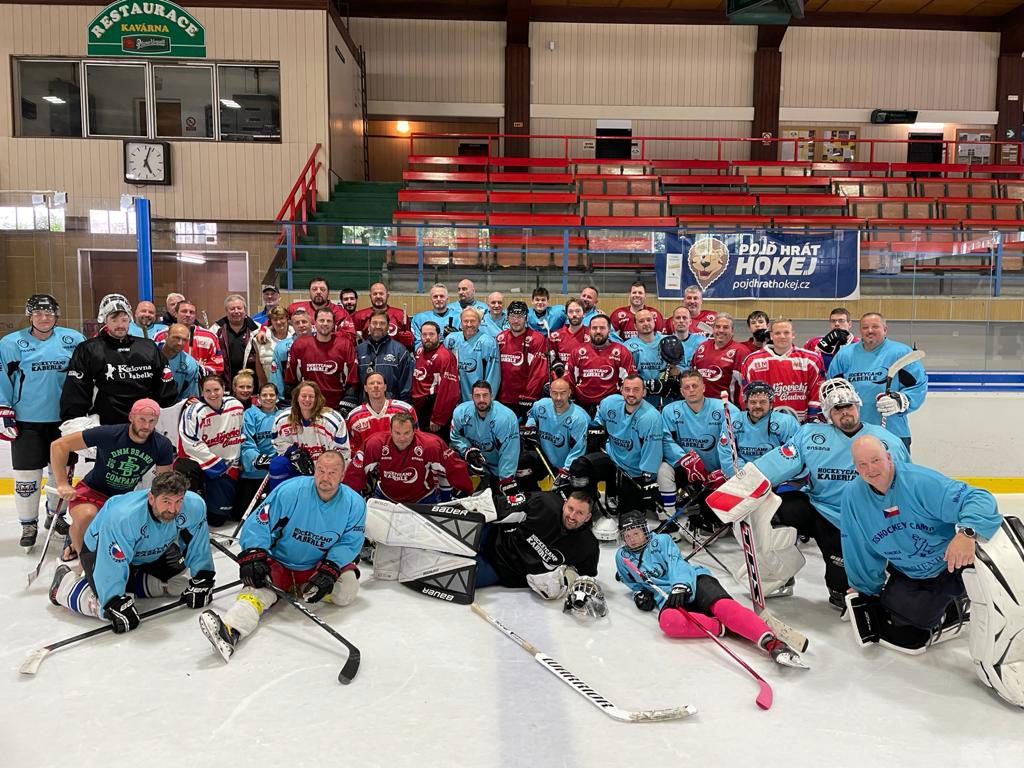 The successes of the hockey school are based on the purposeful work of all professional coaches and former world champions to pass on the best experience in gaming but mainly in coaching practice to all of you who are very interested in this beautiful sport.